Aspen View Academy Home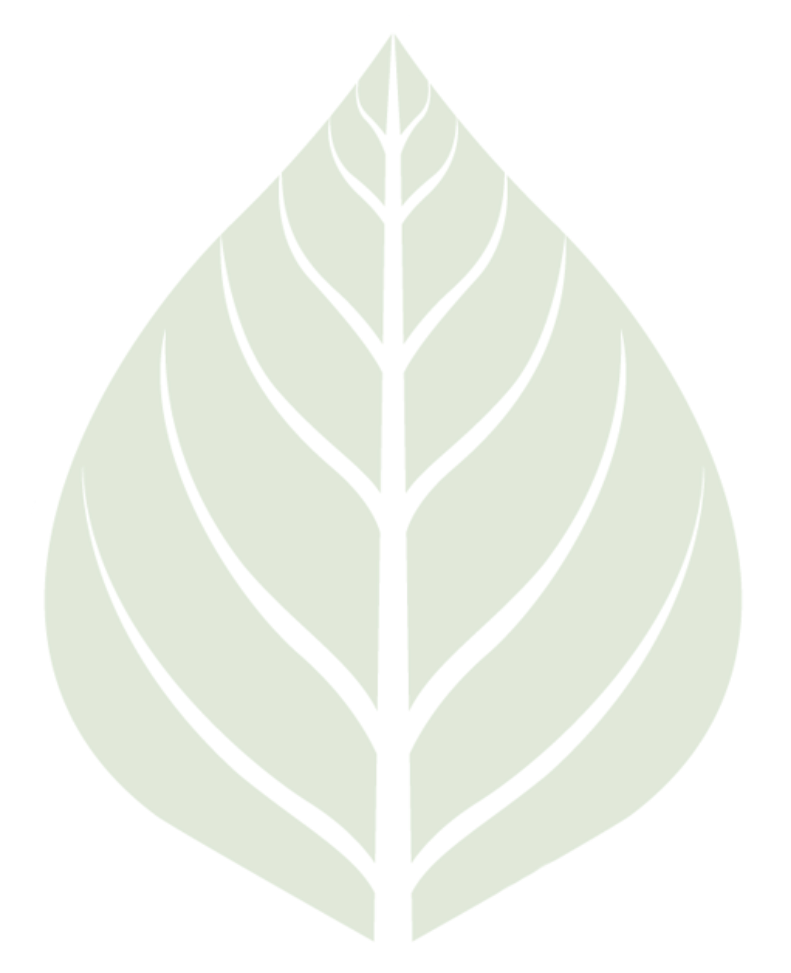 Things are moving along quickly at AVA! Drywall is up in the interior classroom addition. And we now have a Spirit Rock next to our new parking lot expansion.
Are you looking for the AVA year-at-a-glance calendar? Want to know when there are school breaks? Check out the calendar now.
Thank you for visiting our new website! Please check back often as updates are made, and click on article headlines to view full stories where applicable.
Kids First.
Parent Choice.