Aspen View Academy Home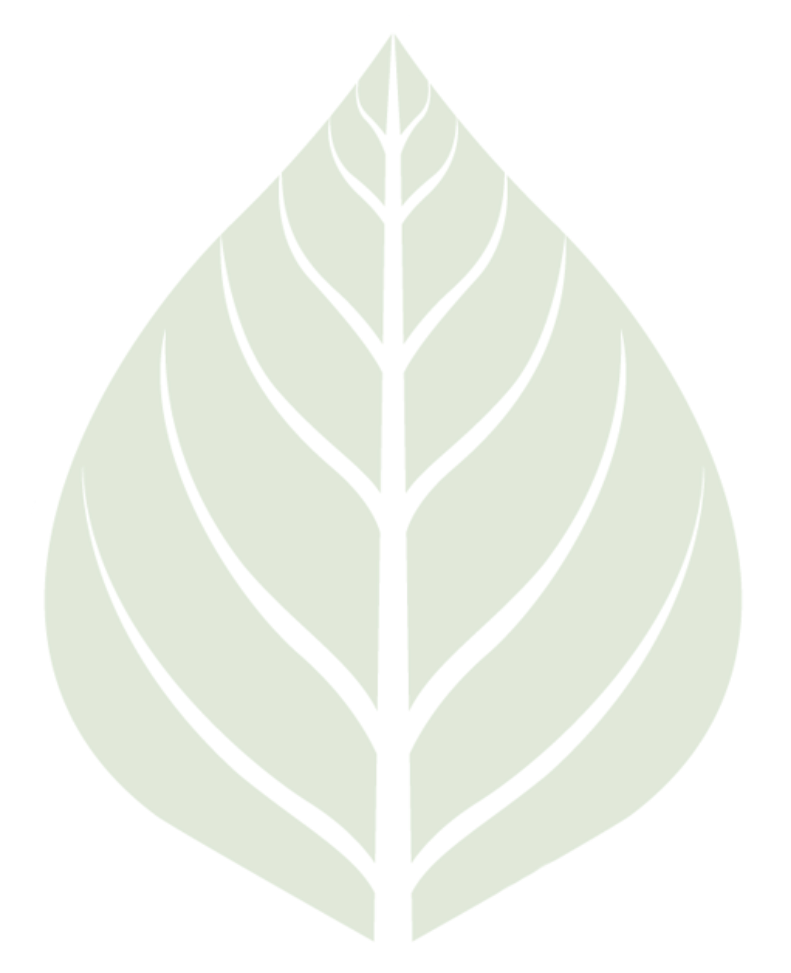 Time: 3:45 PM – 5:15 PM
Location: Gym
Time: 4 PM – 4:30 PM
Location: Room 216
Time: 5:30 PM – 6:30 PM
Location: Phillip S, Miller
January 29th recording now available.
Due to the snow day the hearing & vision screening date has been moved to January 25th
Reserve Saturday, April 1st on your calendar for the 2023 Spring Soiree Fundraiser!
Are you looking for the AVA year-at-a-glance calendar? Want to know when there are school breaks? Check out the calendar now.
Kids First.
Parent Choice.